JNVST Rohtak Result 2024 Download with Selected list and Waiting list in Roll number wise for Navodaya Class VI Result 2024 for NVS Ghuskani School located at Rohtak District, Haryana….
Name of the School: JNV Ghuskani (Navodaya Vidyalaya School Khidwali )
Name of JNV Region: NVS Jaipur
District: Dist. Rohtak, Haryana-124303
Location/State: Dist. Rohtak, Haryana
Email Address: rohtakjnv@gmail.com
Official Website: www.jnvghuskanirohtak.com
Main website of Jawahar Navodaya Vidyalaya Samiti: https://navodaya.gov.in/nvs/en/Home1
Name of the Principal : Sh. Kailash Chand
Name of the Chairman: Sh. Yash Garg, IAS

Deputy Commissioner, Rohtak
Tel.01262-250252
Available Class of the Jawahar Navodaya Vidyalaya Ghuskani School (NVS): Class 6th, 7th, 8th, 9th, 10th, 11th and 12th Standard only.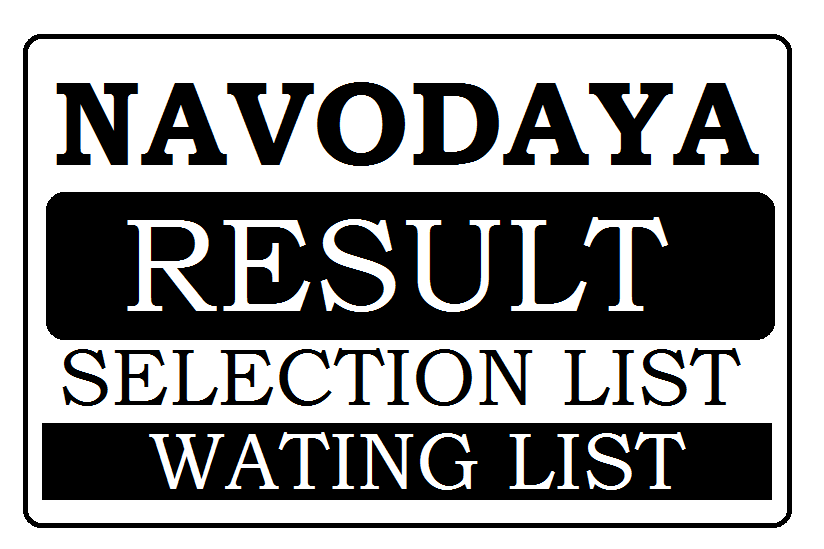 जेएनवीएसटी रोहतक रिजल्ट 2024 नवोदय घुस्कनीस्कूल 6 वीं कक्षा चयन सूची और प्रतीक्षा सूची…
| | |
| --- | --- |
| JNVST Rohtak Result 2024 | Details |
| Name of the School | JNV Ghuskani |
| Location | Rohtak District, Haryana |
| NVS Region | NVS Jaipur |
| JNVST Ghuskani 6th Class Result 2024 | Follow Below links |
| Status | Update Soon |
| Waiting list | 2nd / Second List in Roll Number wise |
JNVST Rohtak Result 2024